This is an integral projection model (IPM) kernel. IPMs describe population growth, survival and reproduction over a discrete time interval. Every time you visit this page it generates a unique IPM kernel. View the code on codepen.io.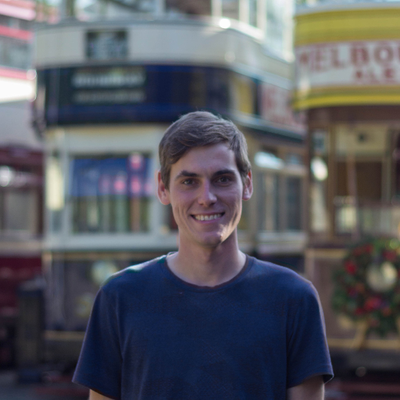 Simon Rolph
Data Scientist at UK Centre for Ecology and Hydrology
Coder, fern lover and tram enthusiast 🚋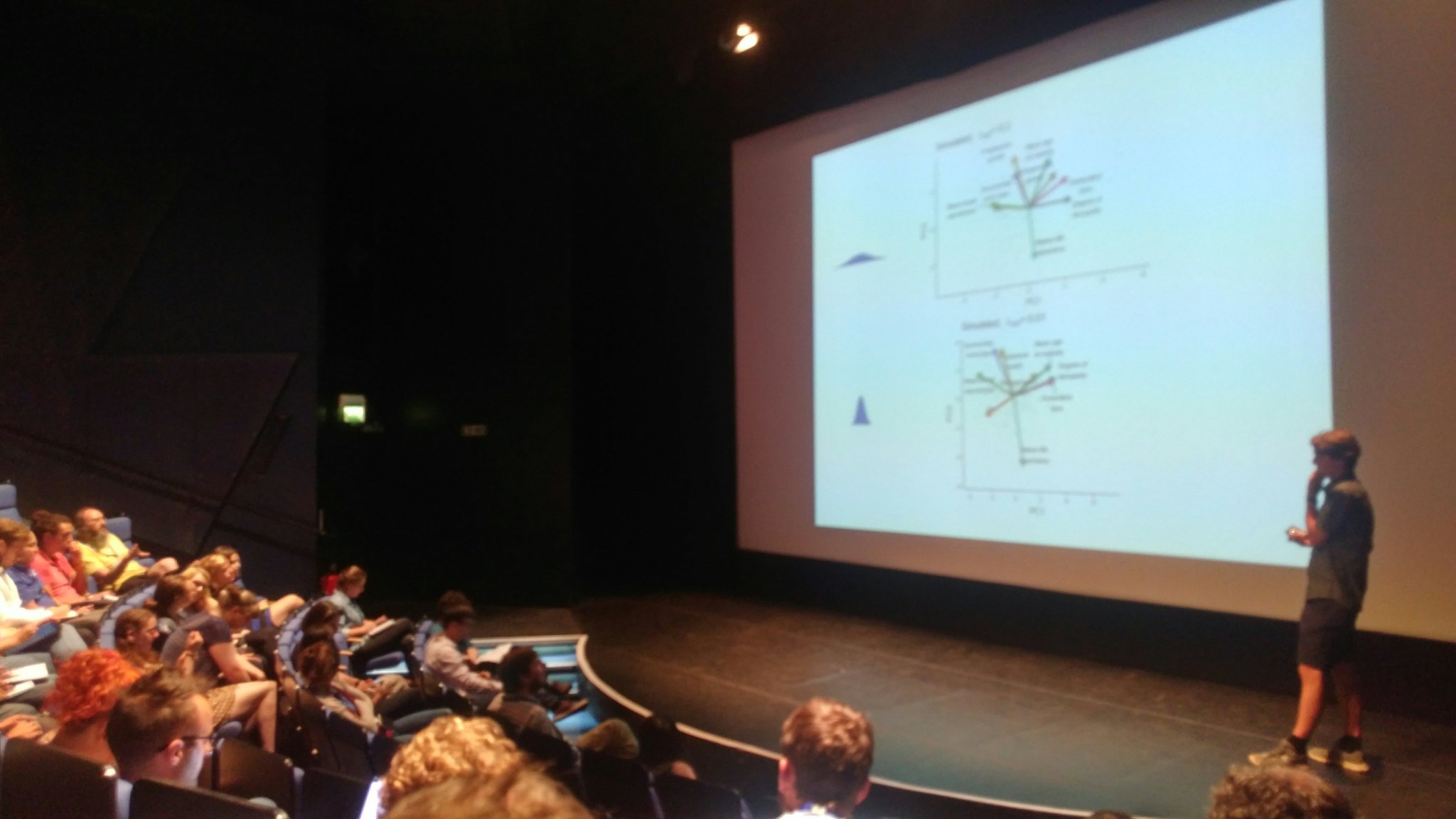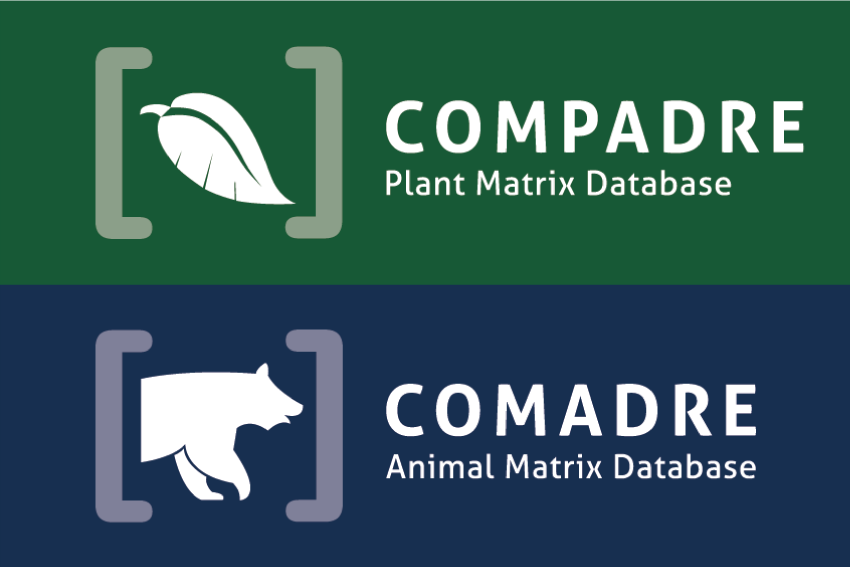 I'm a quantitative ecologist looking at how comparative analyses of population models can provide insight into fundamental and applied questions about the nature of life history trade-offs and short-term responses to environmental change. I have an undergraduate degree from the University of Exeter in conservation biology and ecology.
My research has used the COMPADRE Plant Matrix Database alongside population modelling tools, integral projection models (IPMs) and matrix population models (MPMs), to produce simulated population models as an investigative framework for identifying best practices for comparative analyses. For my final piece of PhD research I have been using a dataset tracking the fates of hundreds of Soay sheep over two decades.
I've presented at a range of conferences, such as the Ecological Society of America's Annual Meeting in New Orleans and the British Ecological Society's Annual meetings from 2016-2019 (plus special interest groups: Macrocology in 2019 and Quantative Ecology in 2018. At these conferences I've helped run workshops about the COMPADRE Plant Matrix Database.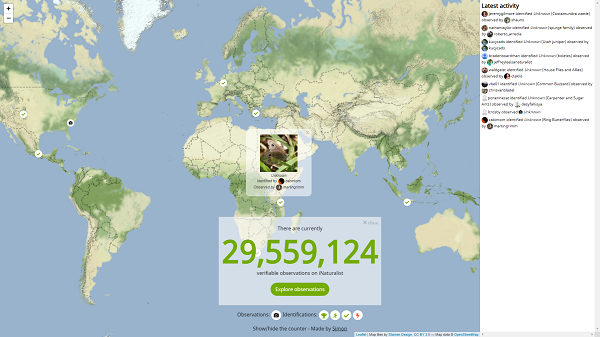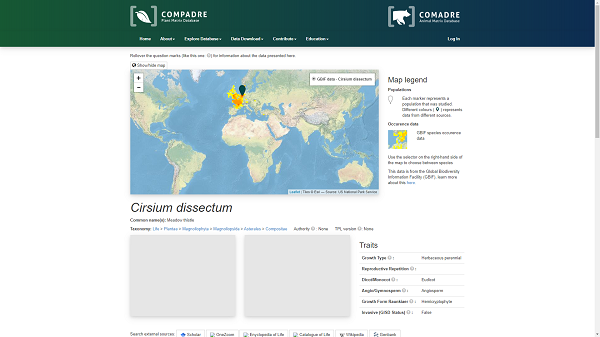 iNaturalist Live - a constantly updating map and ticker showing activity of the wildlife recording website iNaturalist. Made using JavaScript and makes us of the iNaturalist API.
COMPADRE Plant Matrix Database prototype user interface. The web app designed to improve accessing and contextualising plant demographic data. Built in the Python web framework: 'Flask'.
Describe Wild - a prototype web page designed to be a place to share and consume media about wildlife, ecology and conservation. Exploreable map and searchable by ecological relvant meta-data such as taxonomic groups featured.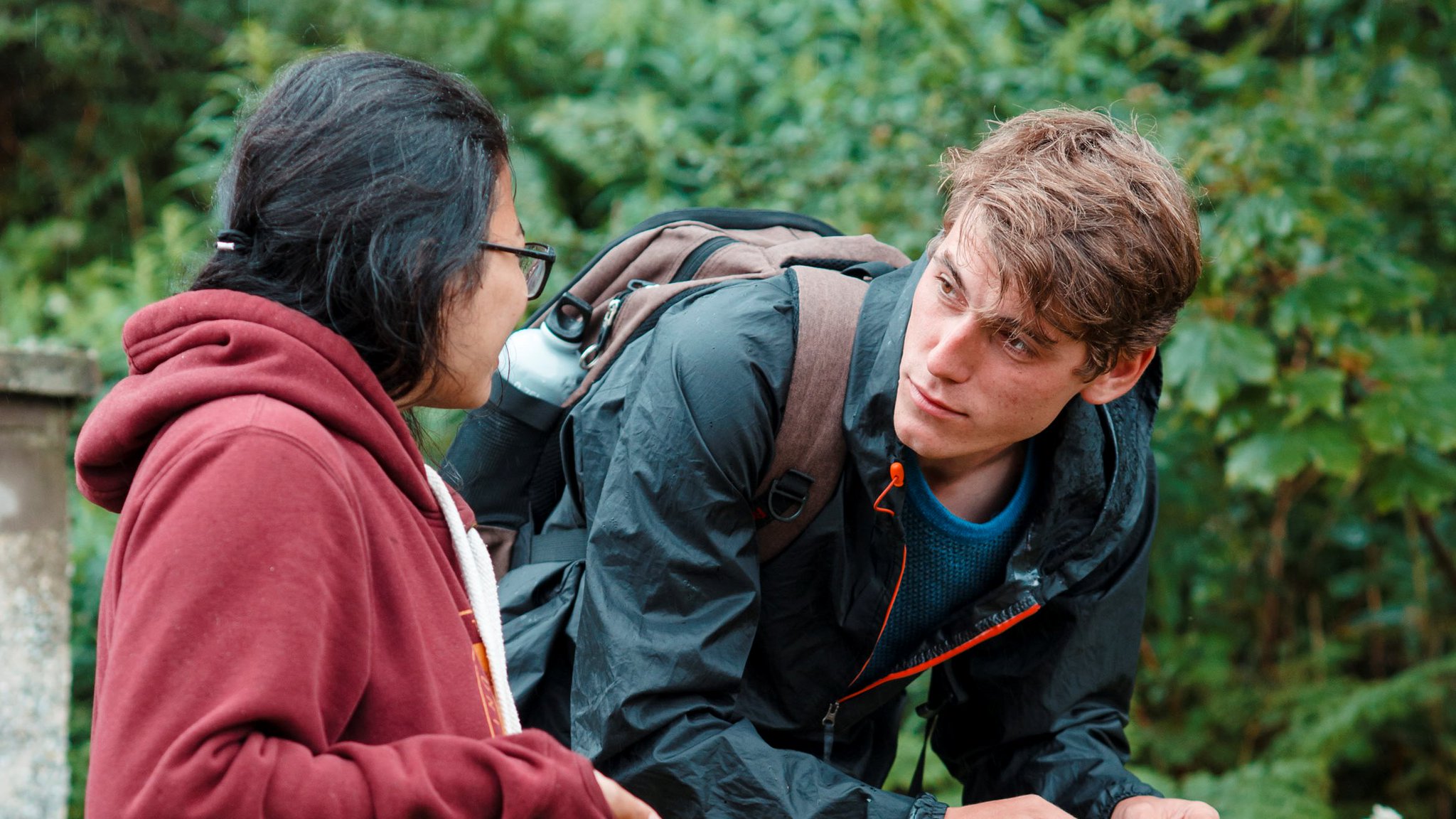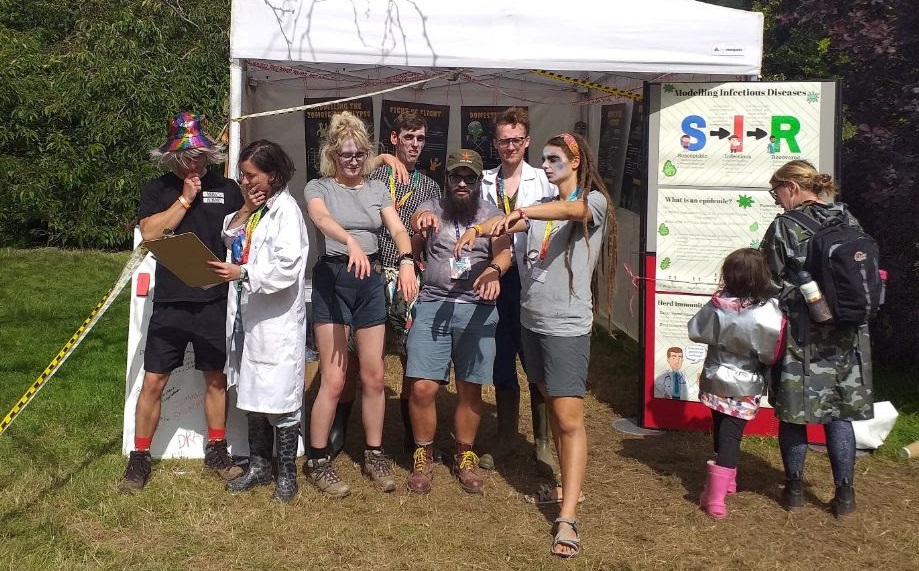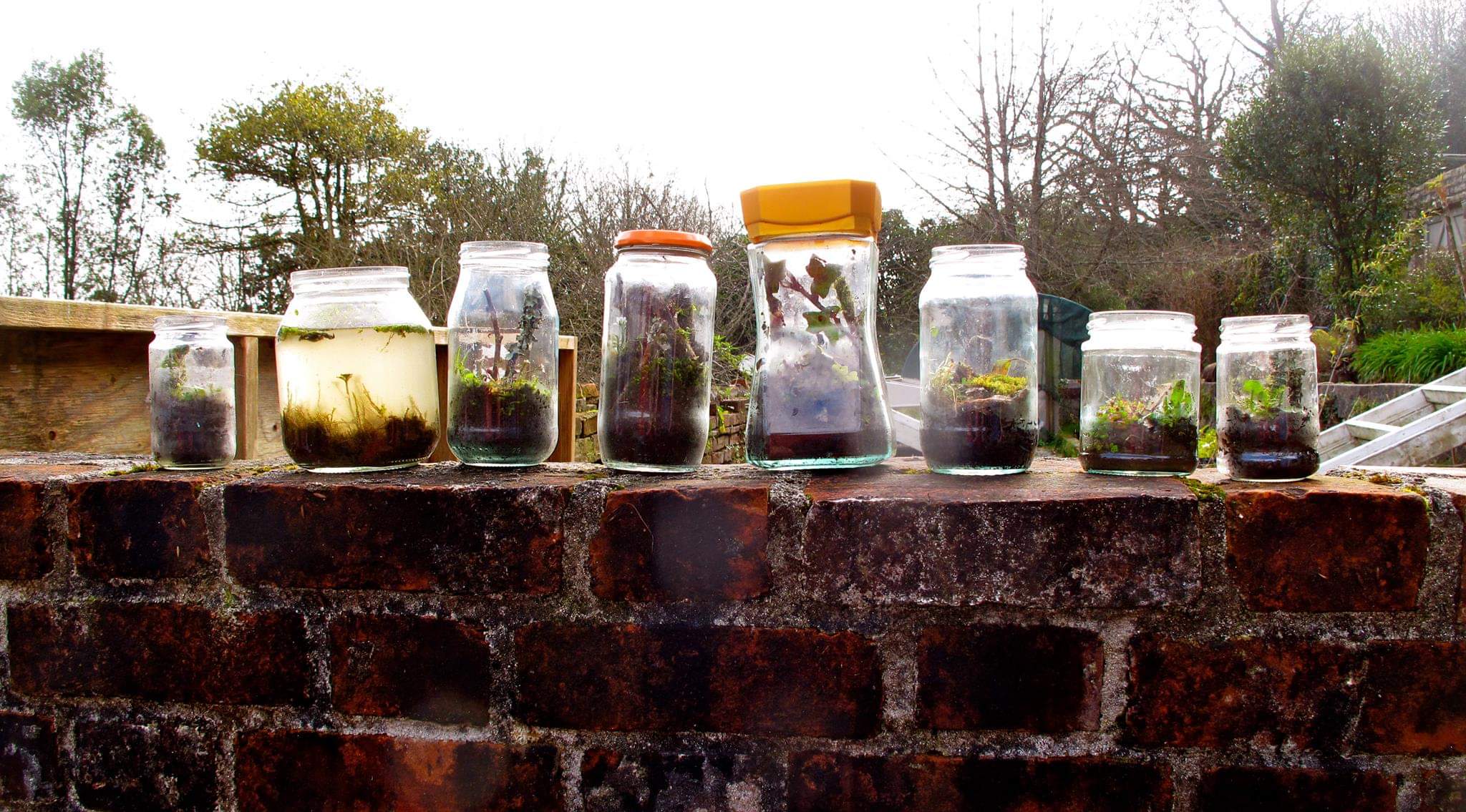 Mentor and teaching asssiant on the British Ecological Society undergraduate summer school. Delivered a session on why ecologists use modelling and simulations.
Biomathematics outreach at Green Man Festival teaching festival-goers how to avert the zombie apocalypse using mathematics.
Data processing and front-end development as part of a 10 week summer internship working with the COMPADRE Plant Matrix Database.
Land management team member with the Wildlife Trust for Sheffield and Rotherham and the Wildlife Trust for Beds, Cambs & Northants.
Plant rep and minibus driver for FXU EcoSoc. I ran workshops on creating an 'ecosystem in a jar'.
Aquarist at Falmouth Aquarium. Maintained native and tropical aquariums, engaged with visitors and supervised volunteers.
Bottlenose dolphin research assistant at Cardigan Bay Marine Wildlife Centre.
Ecologist on a research trip to the Perhentian Islands in Malaysia.
Data entry volunteer for the ecology group at the Wildlife Trust for Beds, Cambs & Northants.